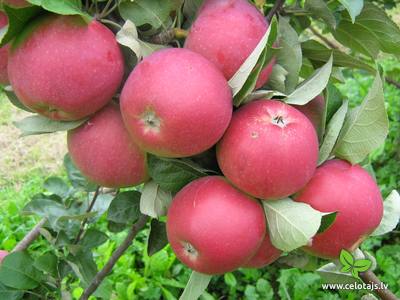 09.08.2013
---
17.08. Dižmāras onions market "Brauc uz Talsem pierkt sīpoļs!"  Talsi, town square,  http://www.talsi.lv/dizmaras-gadatirgus-2013
24.08. Lamprey Festival at Carnikava. Possibility to learn about the traditional skills of catching, cooking and preserving lampreys. Tastings.
24.08. XIII Latvian Milk and Honey Festival in Jelgava, Raiņa park and the regatta of boats made from used milk packaging at Lielupe river. www.kultura.jelgava.lv and www.jelgava.lv
6. - 25.09. 9th International Arts Residence "Marks Rothko 2013" in Daugavpils.
          www.rotkocentrs.lv
07.09. Bānītis Festival, celebration of 110 years of narrow gauge railway from Gulbene to Alūksne. www.banitis.lv
13.09. Soviet secondary school at the Dundagas Castle - exhibitions, concerts, performances www.dundaga.lv
14.09. Harvest Festival at V. Ķirpa Ates Museum. www.aluksne.lv
21.09. Potato Festival at Kalnciema market, Rīga (Kalnciema kvartāls). www.celotajs.lv
29.09. Miķeļa Day Market at Jēkabpilis, Kena park. http://www.jkp.lv/lv/aktuaali-27666/pasaakumu-plaans-2013-284421
---
---